Regular price
$89.00
Sale price
$59.90
Unit price
per
CHRISTMAS DISCOUNTS
Sold out
Ultra-clarity lead free crystal

Dishwasher safe for 1000+ cycles

Contemporary and informal styling
Anders & White Hosking - Set of 4 European crystal stemless champagne flute glasses.
'Hosking' stemless champagne glasses are perfect for prosecco, champagne or any sparkling wine, but are also a popular choice with cocktails and more.
With its contemporary, informal appearance and premium European crystal 'Hosking' is undeniably striking and unique.
Lead free crystal containing no toxins or pollutants.
Dishwasher safe for 1000+ Washes.
The dimpled, non-slip base provides stability in the wildest party.
Made with ultra-clear crystal for unparalleled brilliance and sparkle.
Compact shape means less prone to damage and easily transportable.
Modern and informal design for decades of use.
Our factory: Crafting stunning Crystal since 1892.
View full details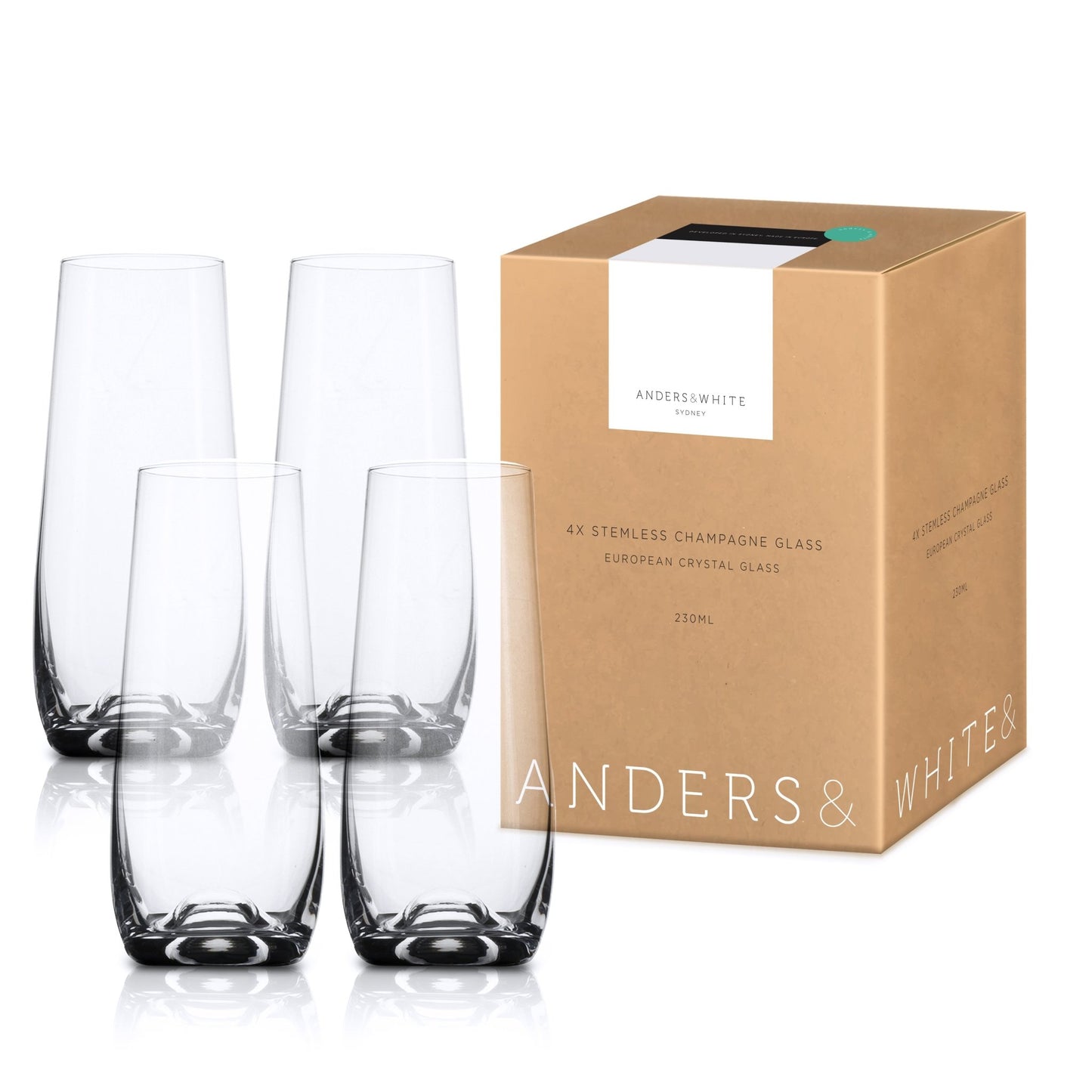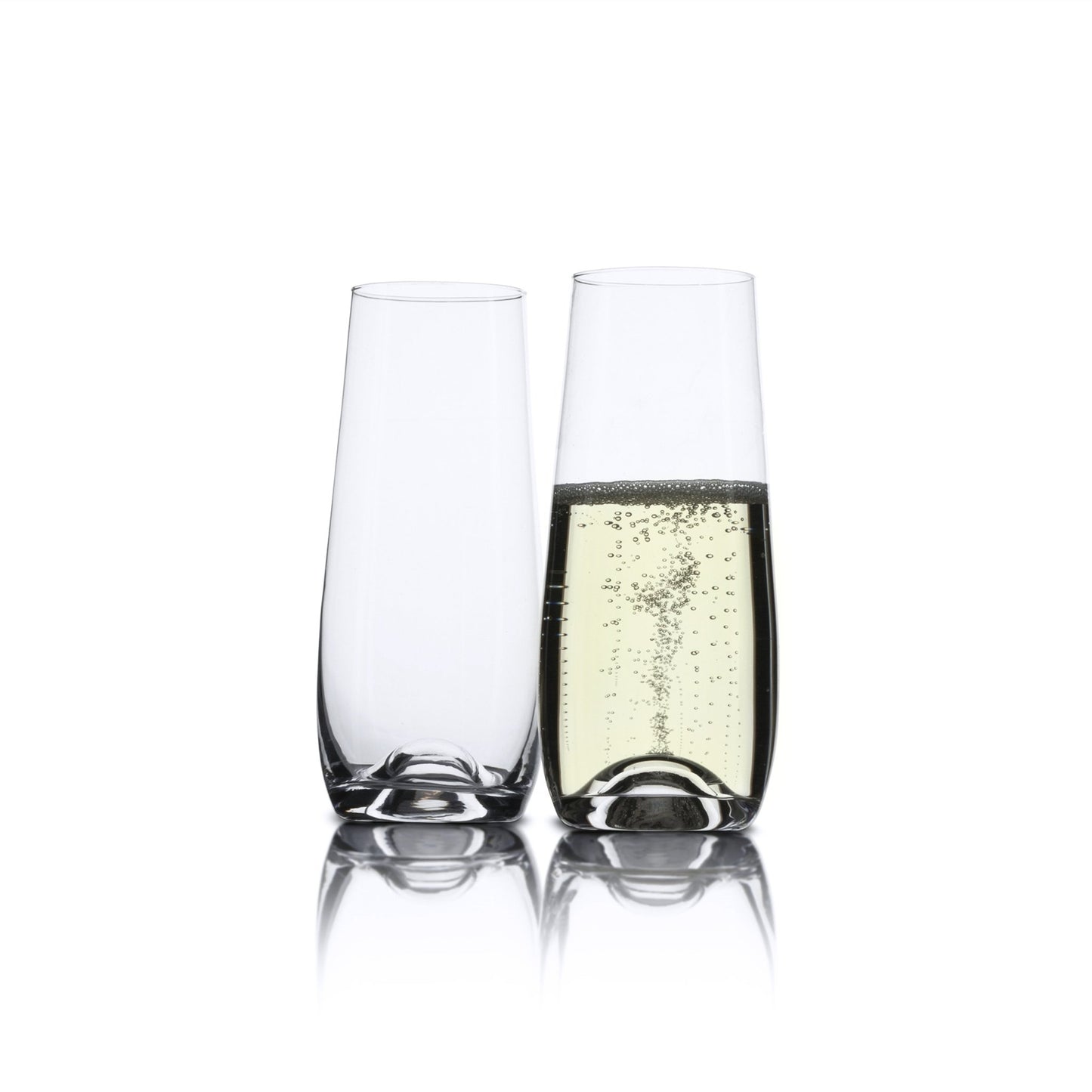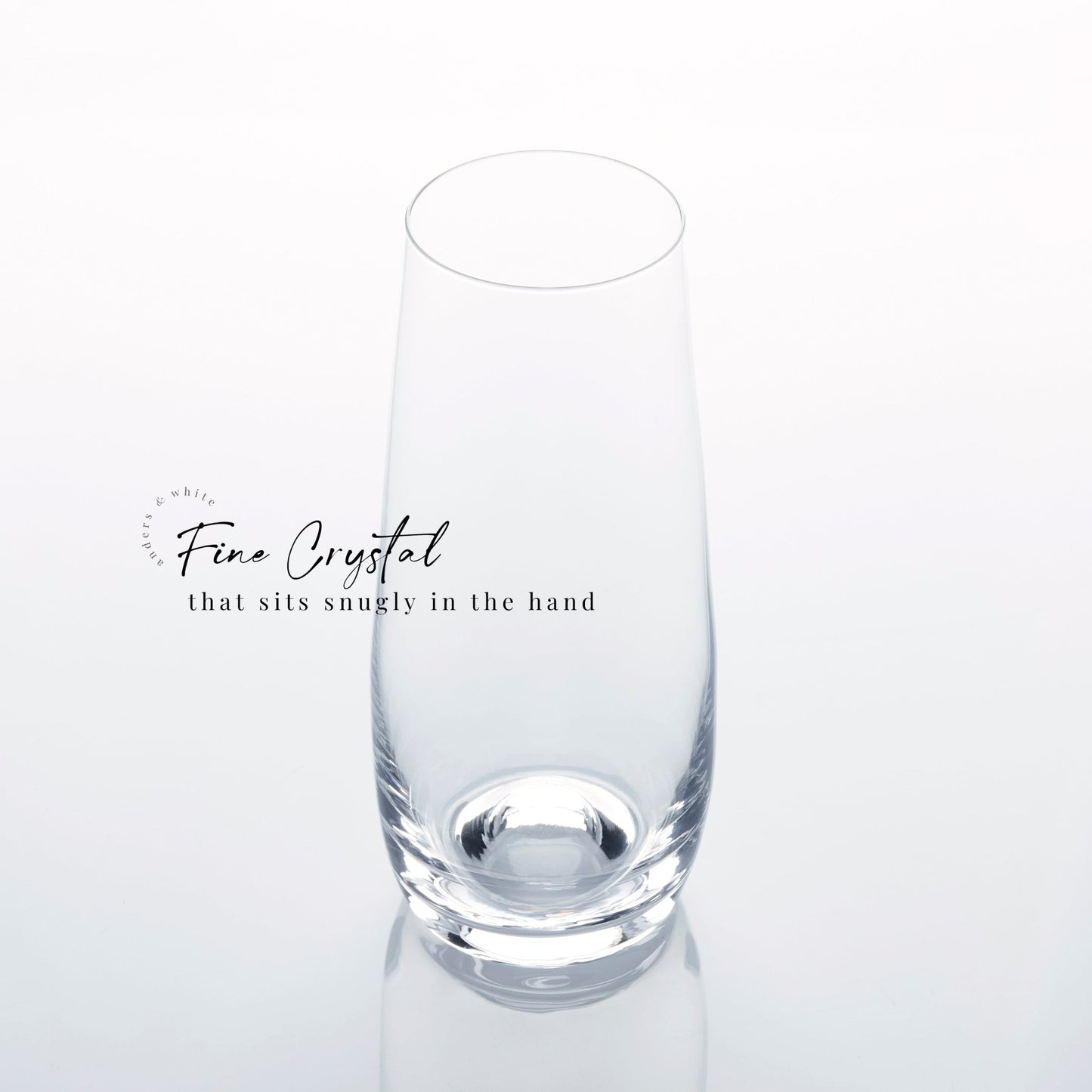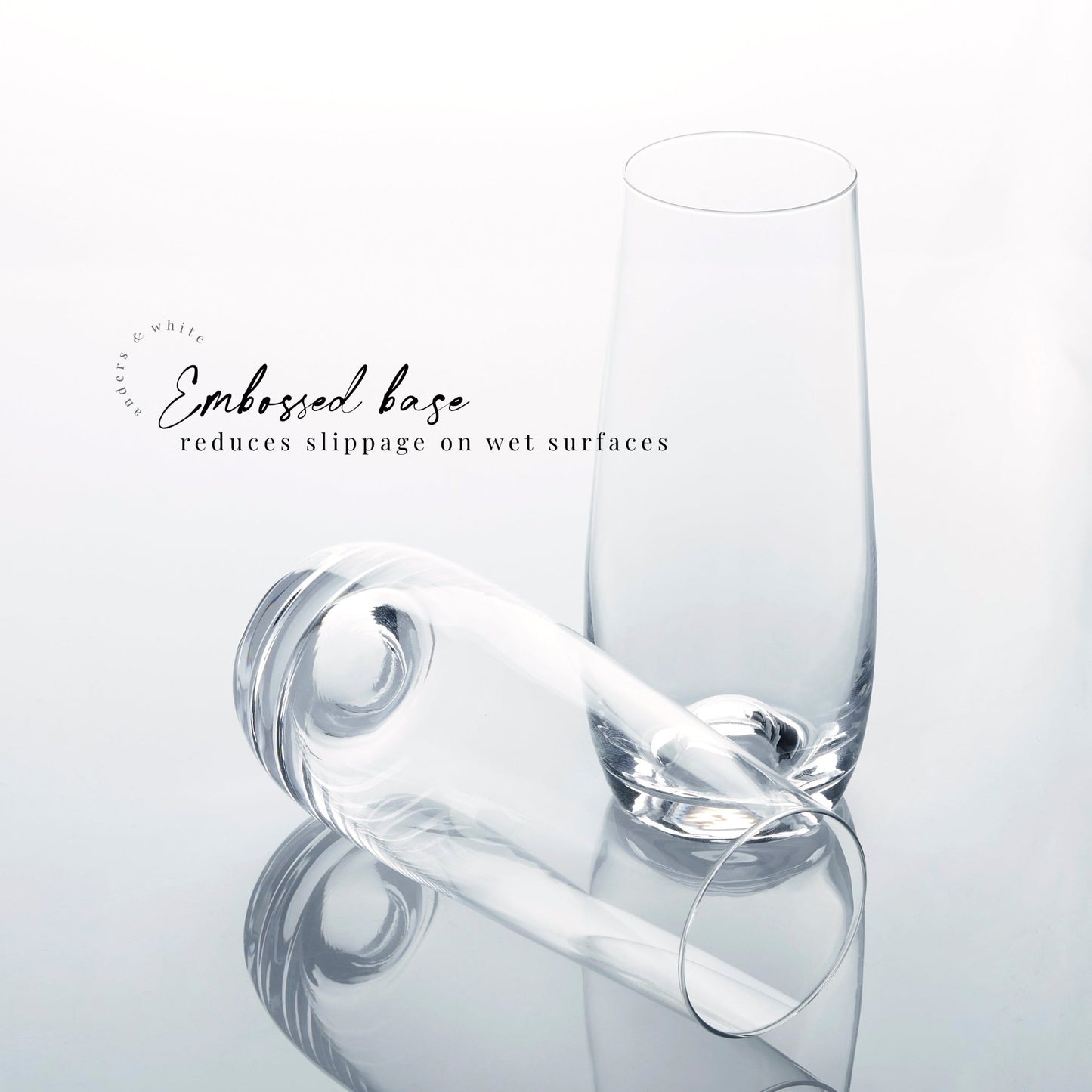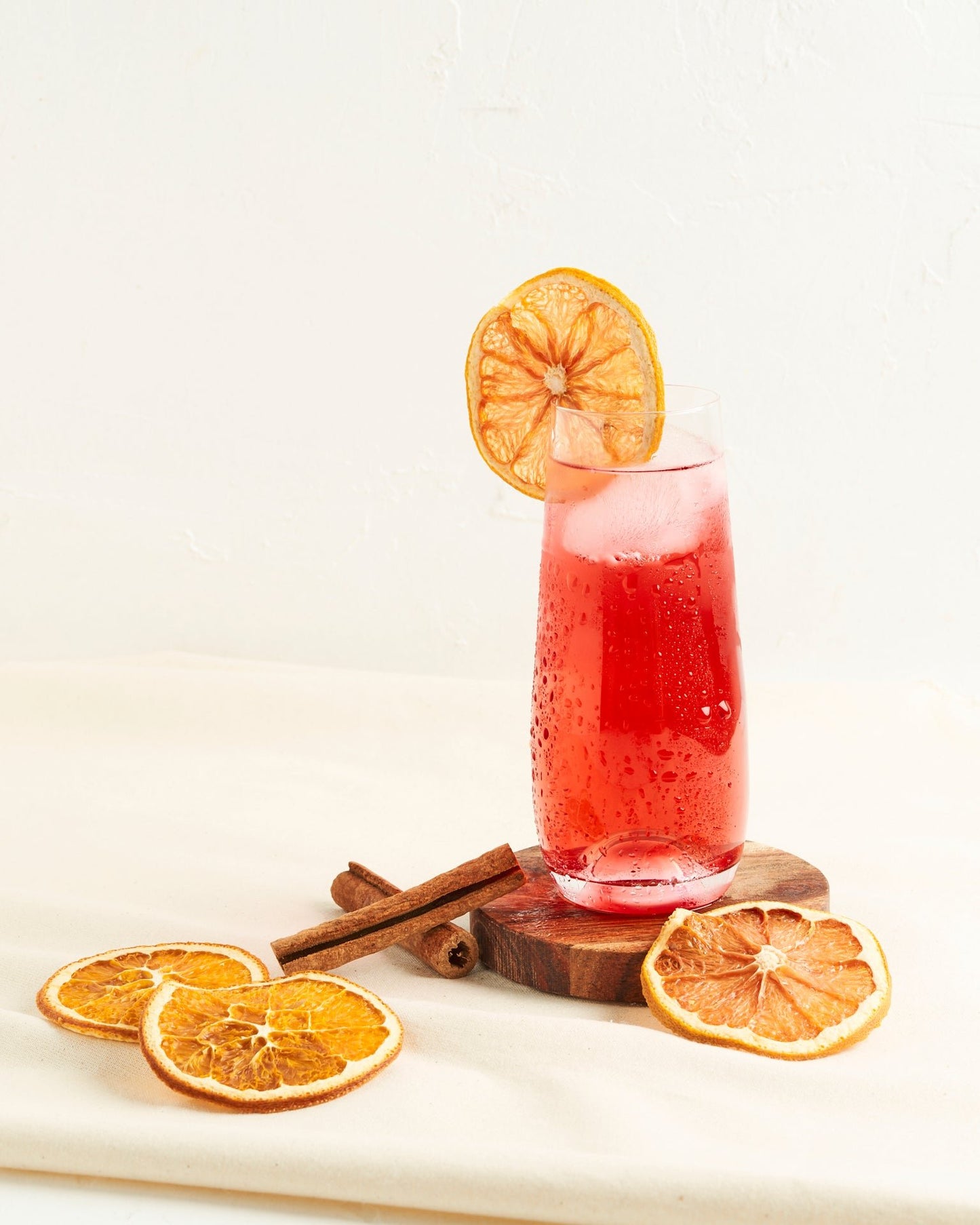 The versatile wine glass
Contemporary styling

Superb clarity.

A wide bowl to aerate the wine.

A narrow mouth that allows aromas to rise and intensify.

And a contemporary, informal aesthetic to be proud of.

Suitable for red, white & rosé

The multi-purpose, versatile wine glass.

At home with any varietal of wine and also an ideal water glass.

The dimpled base nicely cradles ice cubes or a lemon slice with your water, soft drink, gin and tonic etc.

Superior clarity for 1000+ dishwasher cycles

Crystal is stronger than glass and able to sustain more use.

Hosking is designed to remain crystal clear and distortion free for 1000+ cycles through a dishwasher.
Since 1892
Founded in 1892 by a Viennese Glass company, our factory has been crafting glass and crystal ever since...
... and remains one of Europe's largest and most innovative producers today.