Timeless design & timeless durability
When we started Anders & White, we wanted to create a store with products that were timeless.
Our products have a timeless, classical aesthetic... and also the durability and strength to last.
We ensure we partner with the best, most progressive factories to ensure we don't disappoint.
That's our guiding philosophy in a nutshell; Timeless Design & Timeless Durability.
Based in Balmain, Sydney
We're a small family business based in Sydney's beautiful Balmain.
This is Max.
He's less shy than the rest of us, but loves Balmain too.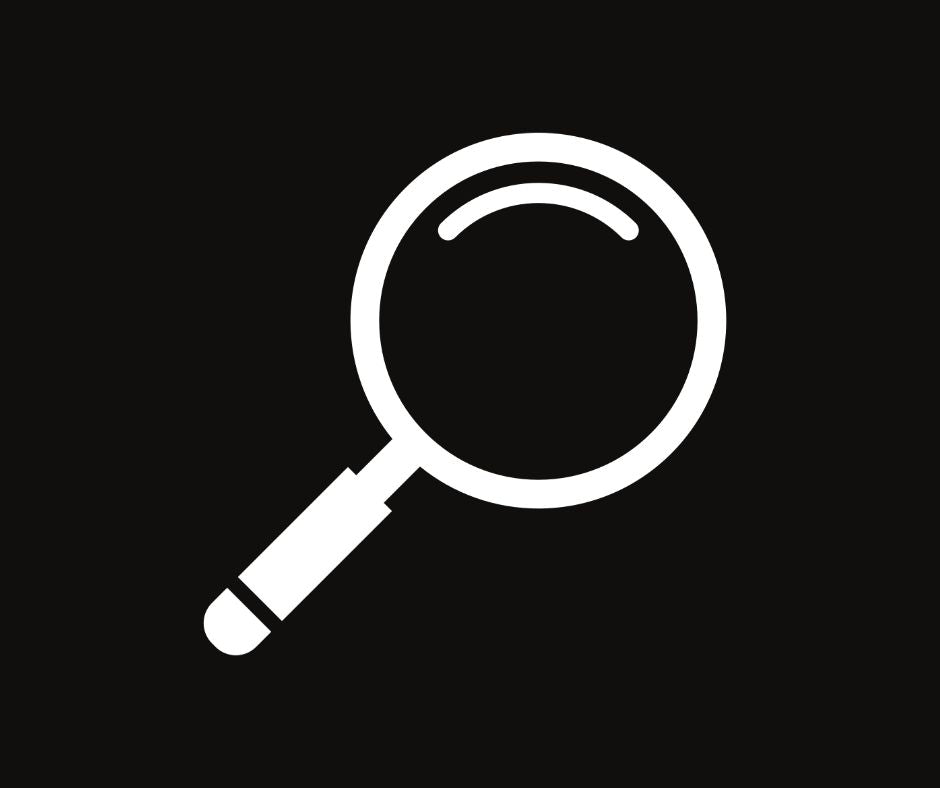 Attention to Detail
We scrutinise every aspect of every product.
Our plates are vivid white, not a greyish, off-white.
Our glasses are fine not chunky, with no flaws and imperfections.
Details matter to us.
eCommerce Ready Packaging
All our products are available online only.
For that reason, they are packed in strong ecommerce-ready cartons to withstand shipping and handling, ensuring they arrive with you in pristine condition.
Really, Really Durable
Cheaper dinnerware is stoneware or porcelain.
It just doesn't have the durability of Bone China.
Our Vegan Bone China is strong, vivid white and contains no animal products.
Our wine glasses are crystal.
Being crystal means they are finer, clearer and stronger than just plain glass.
And they will retain their clarity much longer too - through 1000+ professional dishwasher cycles.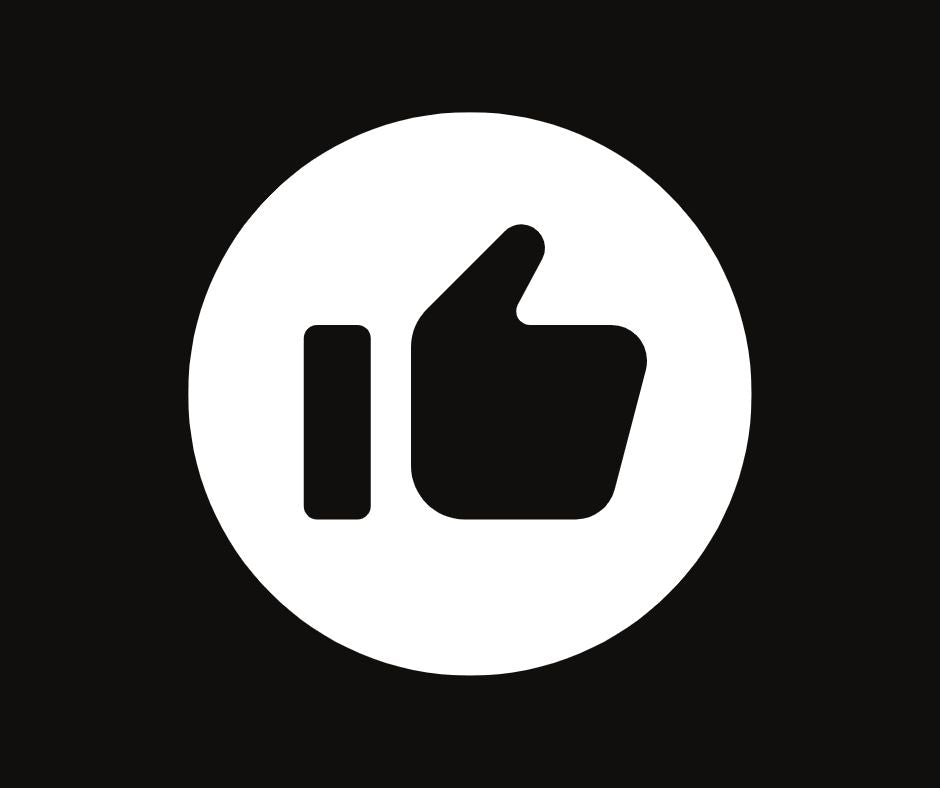 Australian Quality Control
It doesn't matter where our products are made…
Our Australian quality management ensures our products are made to a consistently high standard and meet the unwavering expectations of our Global customers.
30+ Experience
For over 30 years, our founder (Johnny) has worked on discovering and developing high quality products.
With experience in everything from tasty confectionery to cast-iron cookware, we have a deep understanding of what goes into products that people love.
(... Johnny loves his coffee!)